For immediate release:
Wednesday June 21st - the first day of summer and officially national Go Skateboarding Day 2017 in United States of America. We encourage all to go out and skate! 
Every year we celebrate the pure exhilaration, creativity, and spirit of one of the most influential activities in the world by blowing off all other obligations to go skateboarding. OK, most skateboarders do this every day of their lives, but this is just one more reason to blow off your television/computer/video games and go skateboarding!
Stop by our today for great discounts on all Skateboard products throughout the shop:
20% off all completes! including cruisers! 
20% off all safety gear
Free Griptape with any skateboard deck (jessup or mob) 
3 Private Skateboard Lessons for the price of 2. 
15% off all skateboard trucks and wheels 
10% off all skateboard bearings 
Free high-fives all day 


There will also be a Boosted Group ride (open to all e-skateboard riders) Leaving from the shop at 7:00PM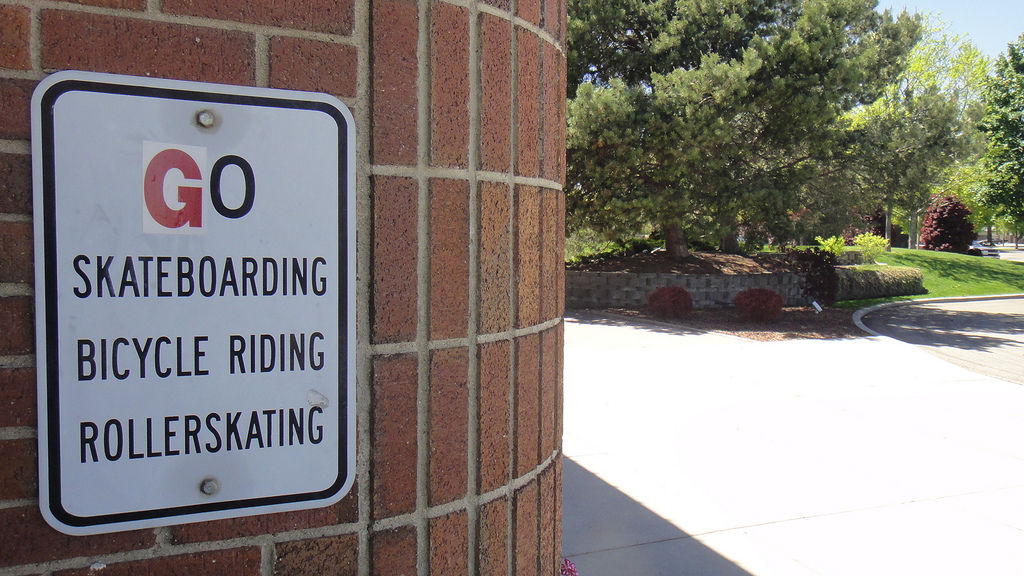 ---
---