Description
Inboard has designed the world's first electric skateboard with swappable battery packs. The PowerShift battery can be swapped in seconds.
Approved for air travel.
Range | 7-10 miles*
Charge Time | 90 min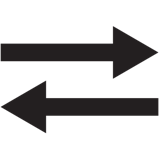 Easy Swap Batteries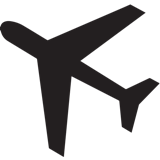 Approved for Air Travel
Magnetic Power Connector
UL and CE Certified
"the M1's swappable battery is such a revelation that it's hard to go back to other boards with built-in batteries."

Swappable Battery Packs = unlimited range